Great run Chad. You fell short of another title, but we know you'll be back next season and beyond for redemption. -Good stuff!
CONGRATULATIONS ON YOUR SUPERBOWL XLII WIN Vtech!
Congratulations on capturing another championship ring in C4 Majors leagueplay. This playoff performance has added another great accomplishment to your hall of fame worthy legacy! We look forward to seeing you in the hunt to add to your ring collection and C4 legacy again. -Props!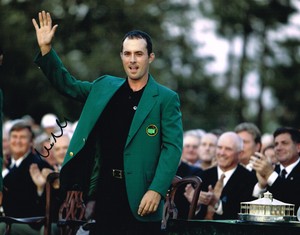 Please e-mail me your PayPal e-mail address,
and make sure that your PayPal account is in good standing to receive your $100 prize.
My e-mail is
KoachK@Compete4ever.com
-Thanks.